For When Your Jewellery Needs An Outfit
Fashion Disrupted
Discover the brands redefining the industry with their innovative and unique approach to design, production, and social responsibility, creating a new standard in fashion.
Seasonless. High-Quality. Slow Fashion.
From chic dresses to cozy knits, find what you're looking for, all year round, no matter the temperature or climate; and wear it for years to come.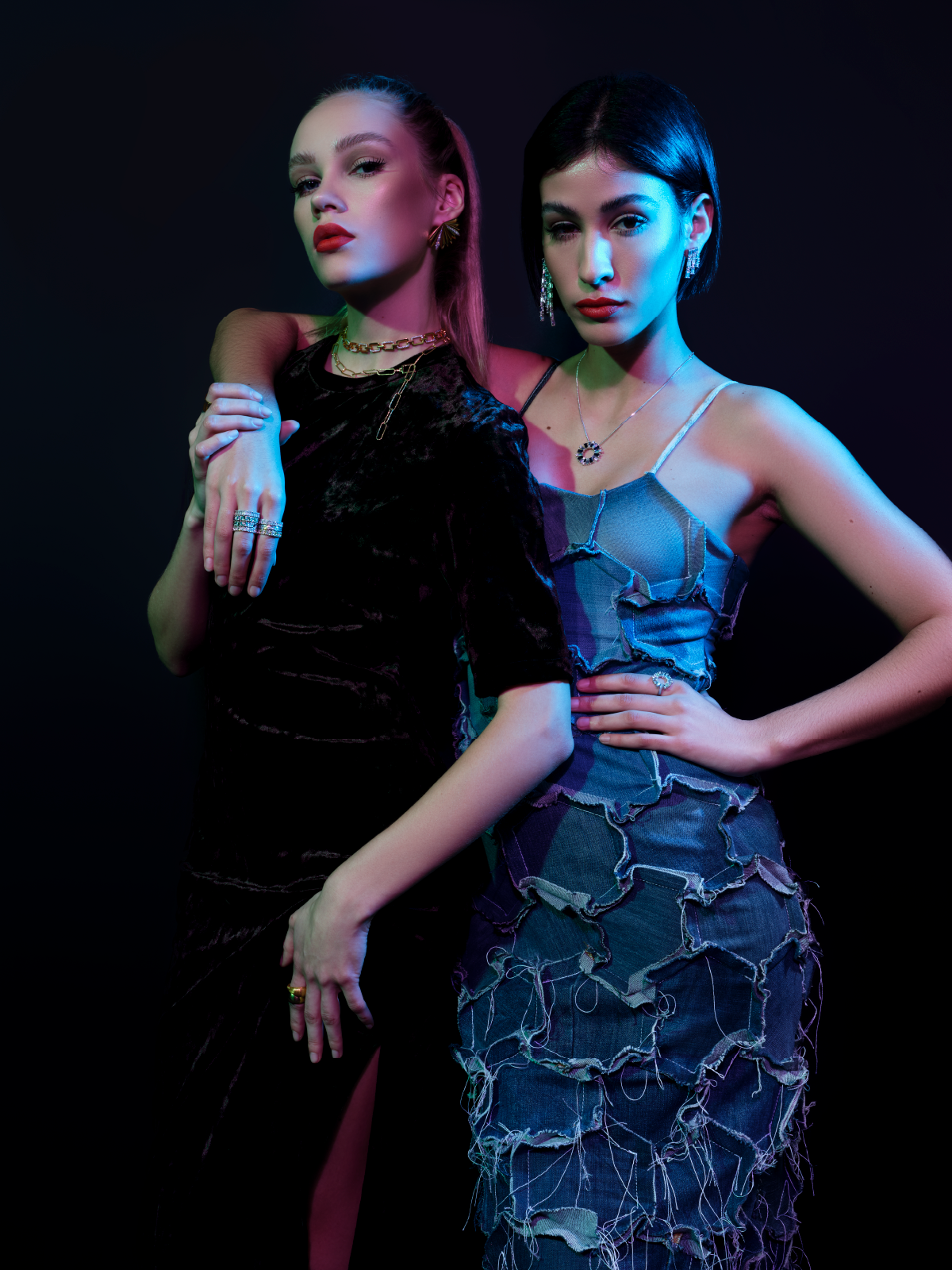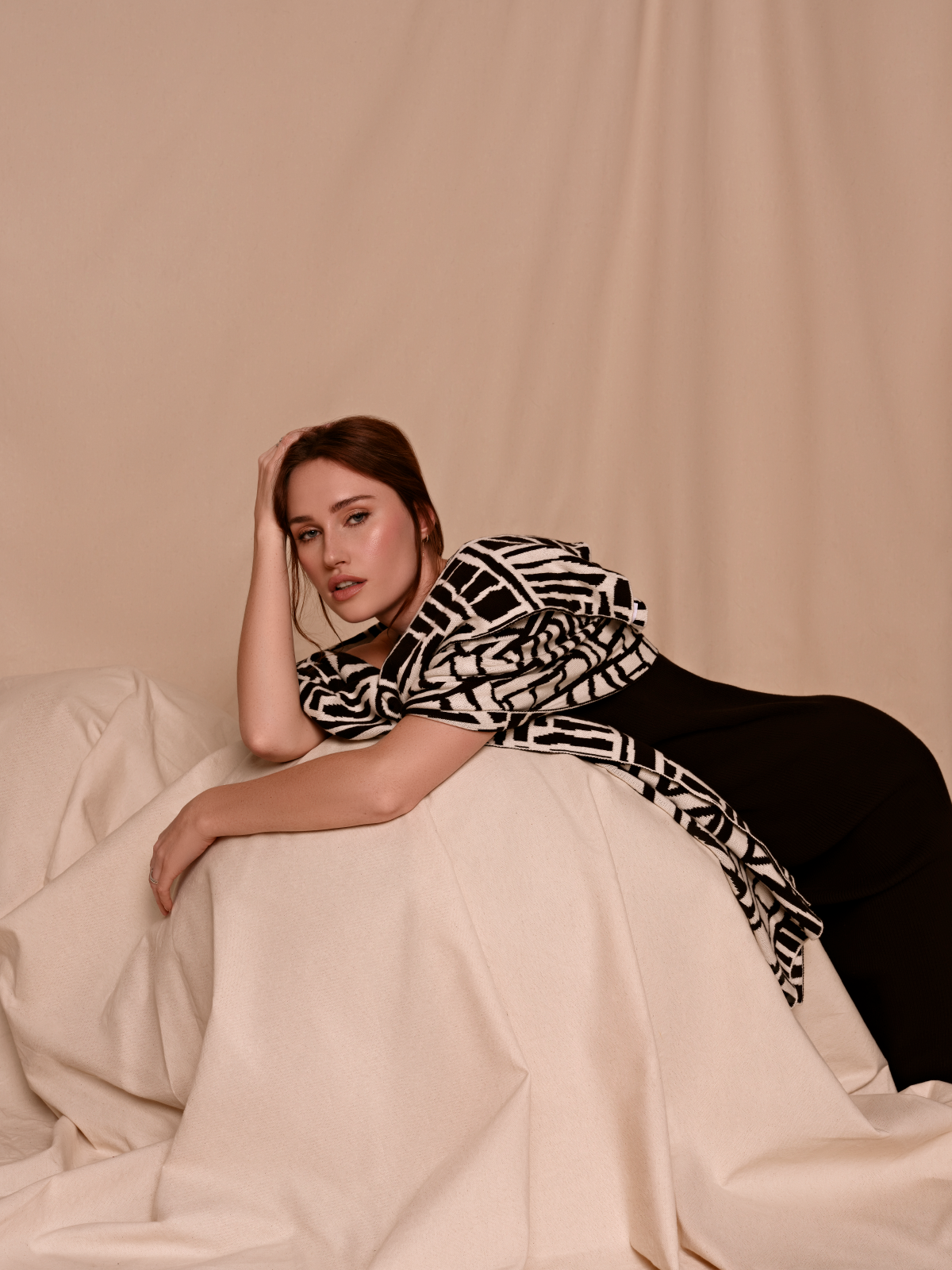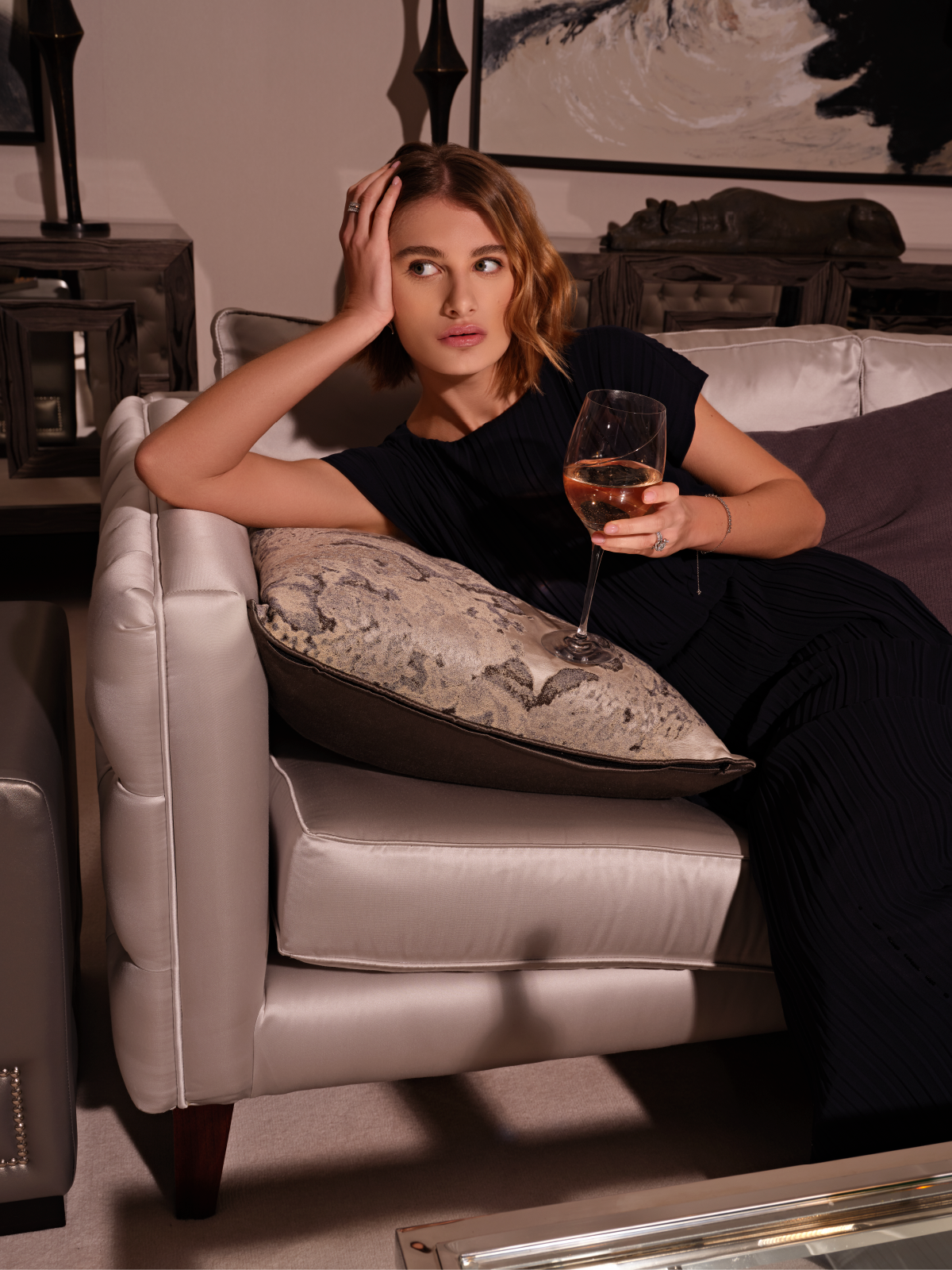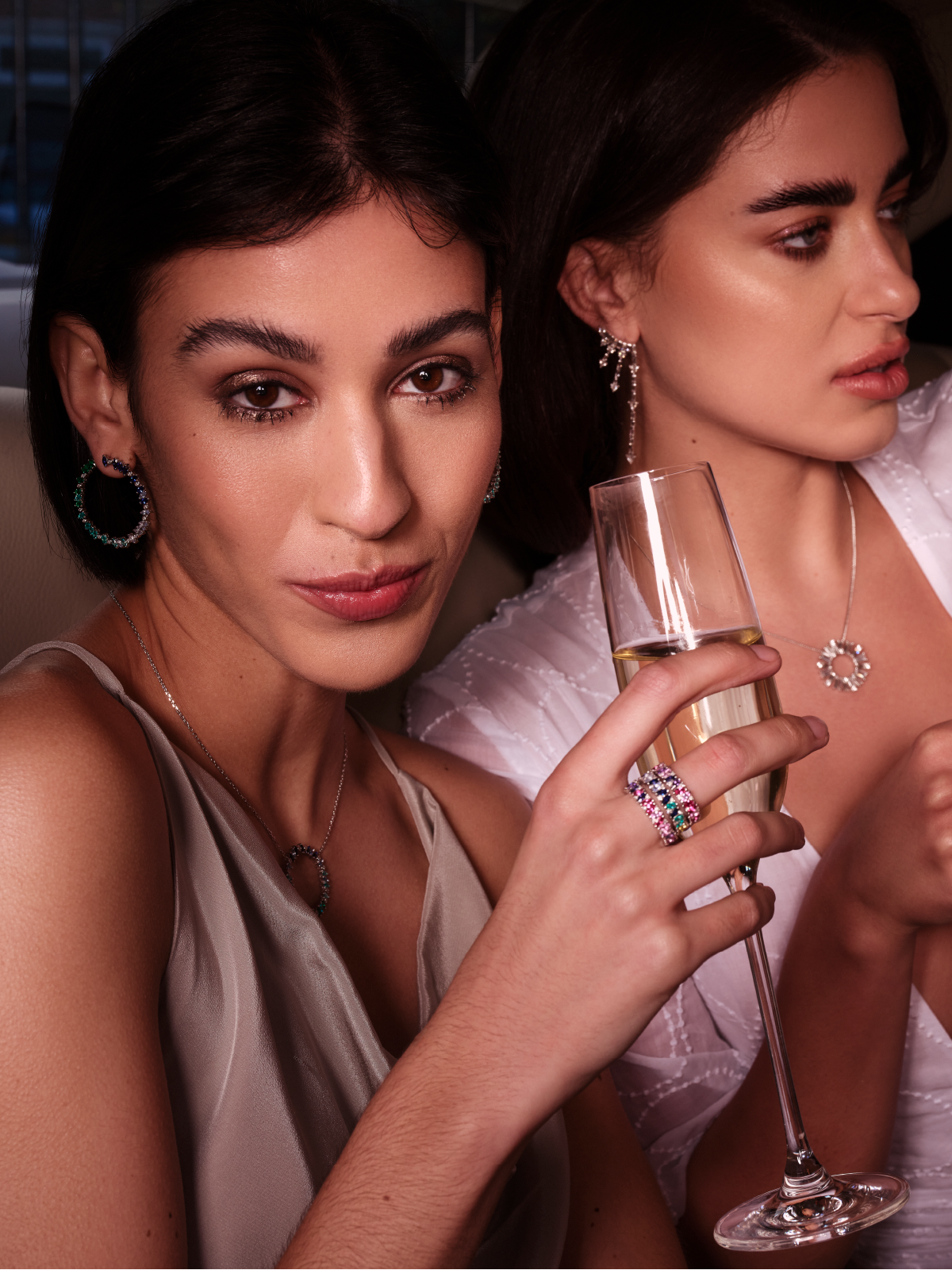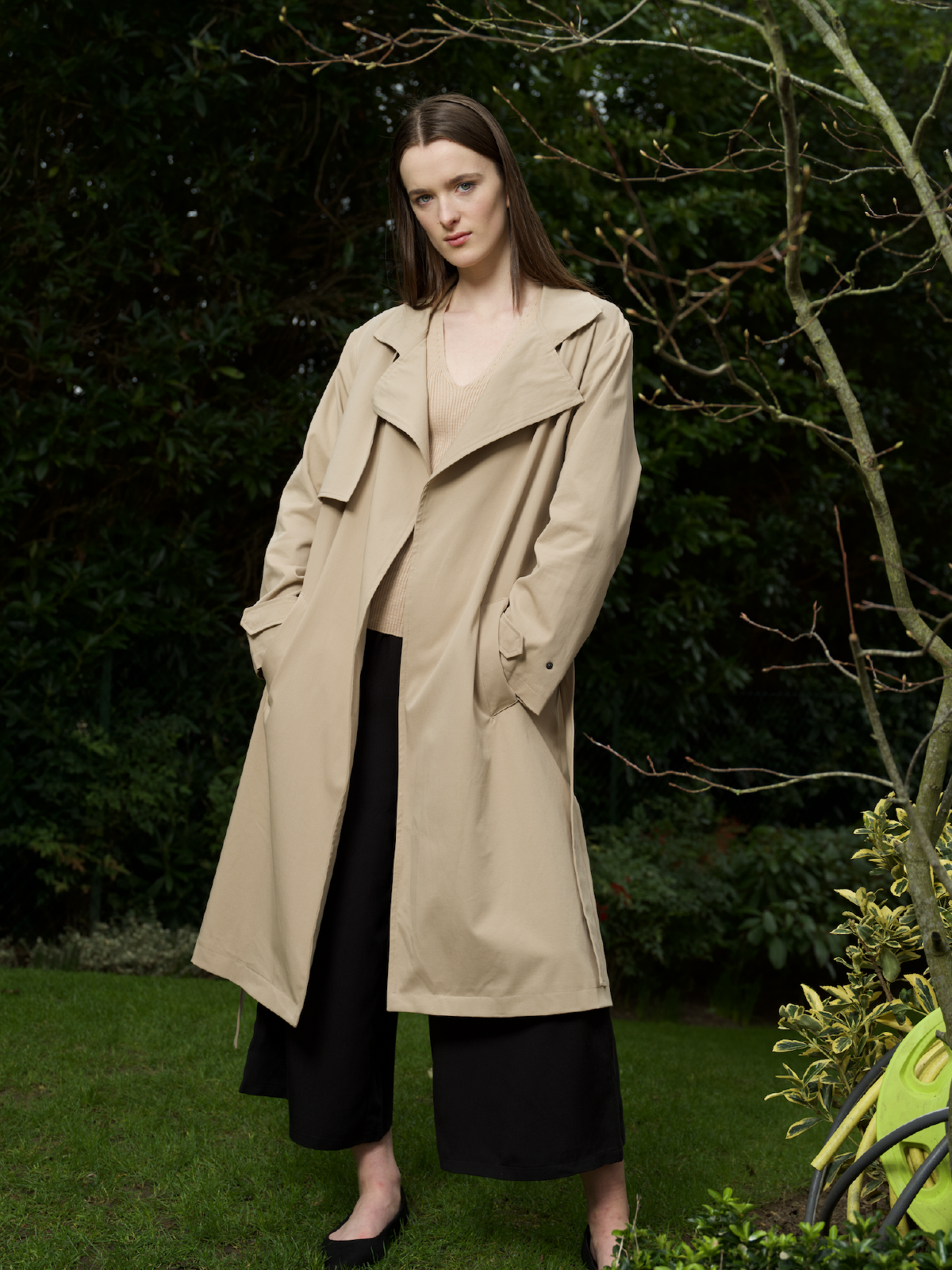 Be Disruptive. Be Different. Be Match.